Paragliding Lessons For 2020
Coming Soon!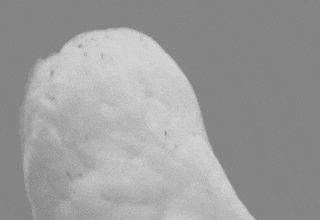 2020 lesson dates and pricing will be posted real soon!
For 2020, all paraglide lessons will be done through White Owl Paragliding. Flystyle will remain as a paraglide gear shop and team, but our instructors will be teaching under Kim Phinney.
We will also be implementing what we call a "progressive training program," very similar to skydiving Advance Free Fall Course and A license. It will be a pay as you go, step by step program, which lowers the barrier to entry for many students and enables very specific skills to accomplish during each training session. More details will be announced soon.
Lessons for 2020 will still be done in Hood River, The Oregon Coast, and Bend Oregon.
Stay in the loop via email signup form at the bottom of this page if you want to be notified when the 2020 P2 Courses launch.