Flight Inspired. Generosity driven.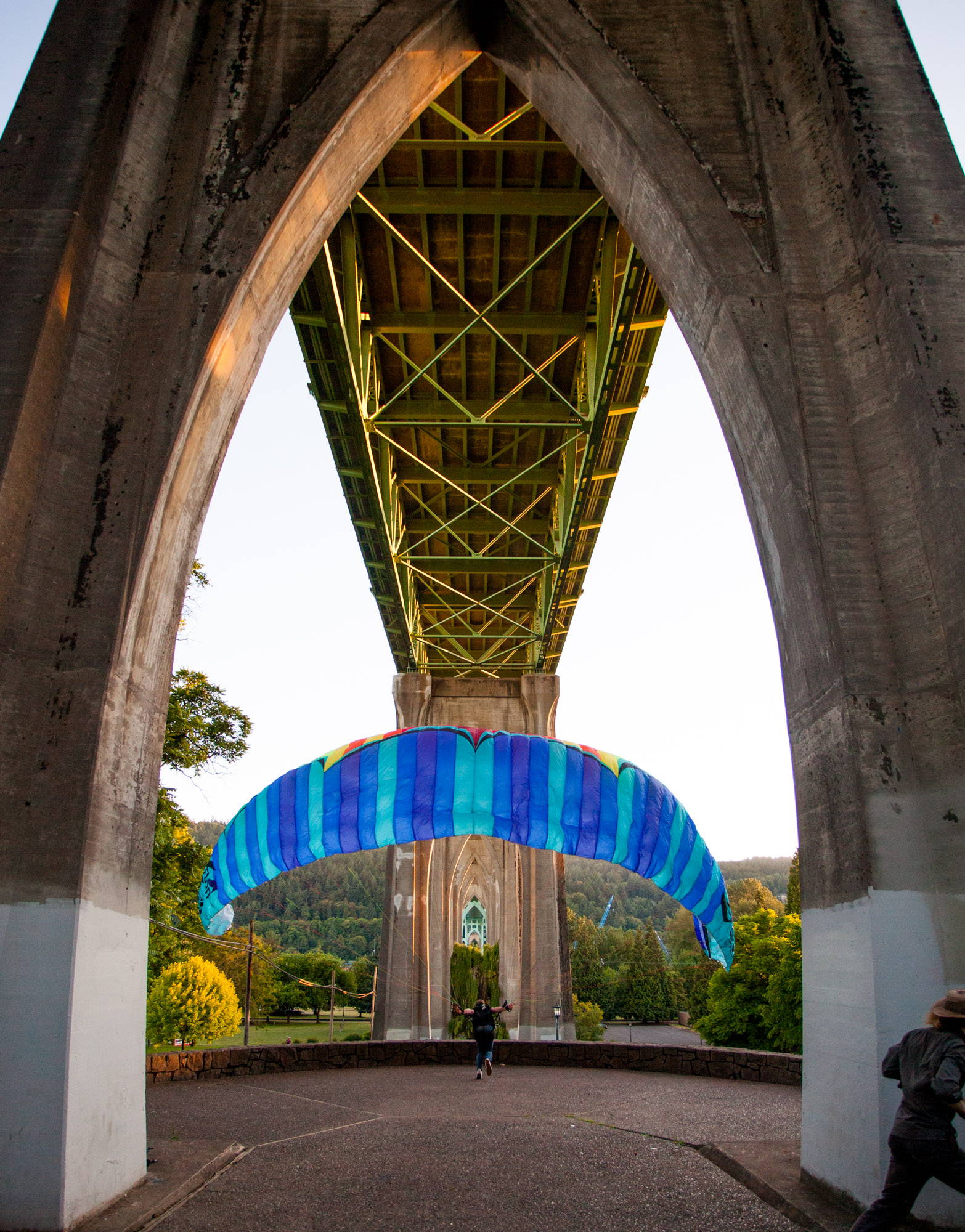 Flystyle has been dedicated to the growth and progression of air sports in the Pacific Northwest since 2008.
Our mission is to support flying in all communities, create fun videos about our adventures and things that interest us, and to offer timely professional service to all our customers, students, and Flystyle partners.
Flight Inspired, Generosity Driven.
Flystyle wants to give back to people who are suffering from serious illnesses and inspire individuals through the power of human flight. Which is why we started Flight For The Cause, a non-profit dedicated to giving back. 15% of Flytyle profits will go directly to FFTC to help fund events, tandem flights, and help creating awareness for great causes.
#WhatsYourFlystyle
What's your Flystyle is a movement, its a form of creativity and innovation. There's a revolution coming and it's happening in the air. What's your Flystyle is about freedom, it's about self expression, and it's about fun. Rider owned, pilot flown.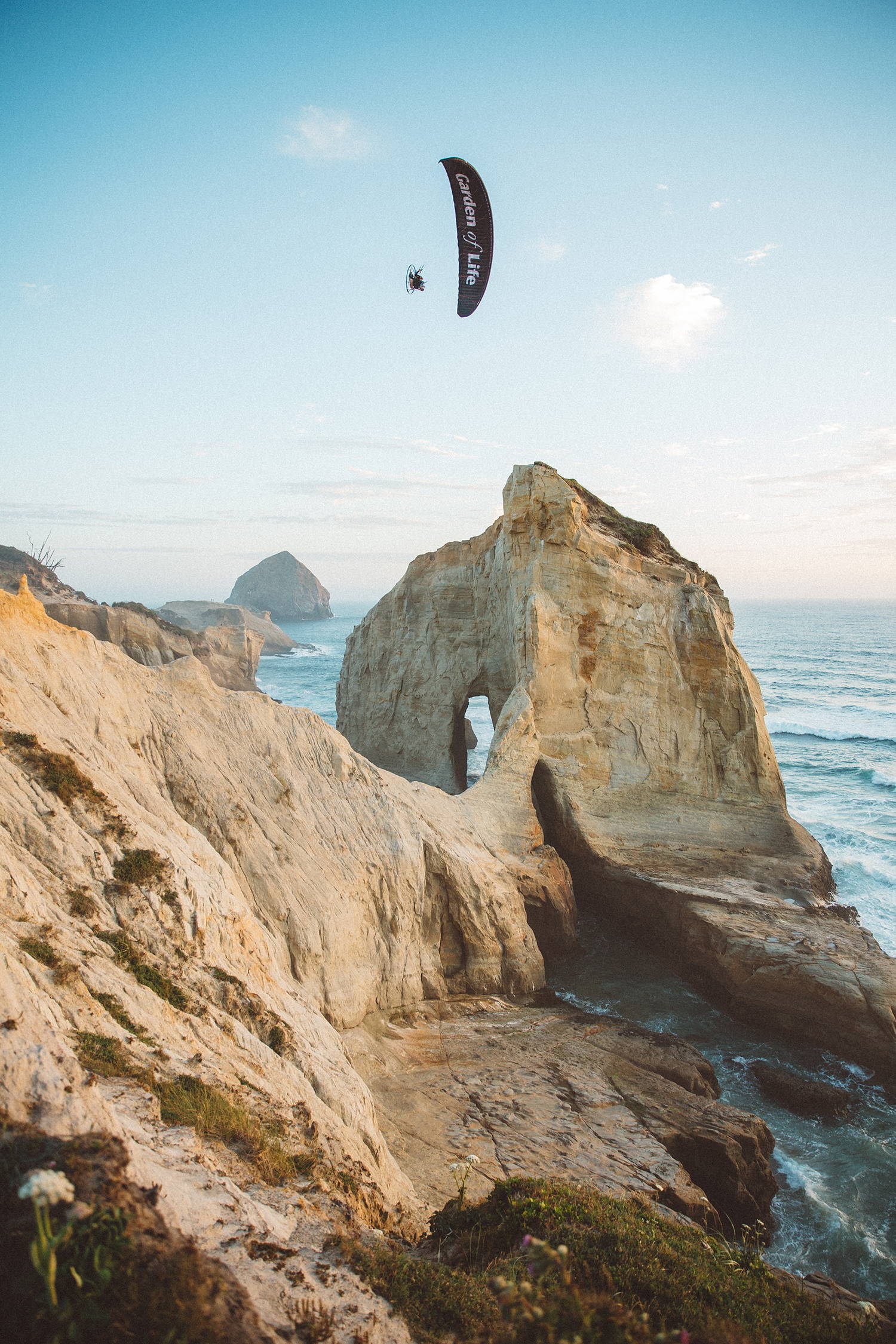 Daniel has been teaching both freeflight and powered flight for over 10 years.
Before flying, Daniel was a professional freestyle BMX rider for Hoffman Bicycles. Daniel traveled the world performing on his BMX bike before he found his new passion, paragliding, in 2004.
Daniel developed a unique flying style rooted from his experience in freestyle BMX, which got the attention of TV shows and various companies over the years that have featured him in their commercials and advertisements.
After losing his mom in 2013 to brain cancer, Daniel founded the non-profit Flight For The Cause that uses the power of human flight to give back joy to cancer patients and children suffering from serious illnesses.